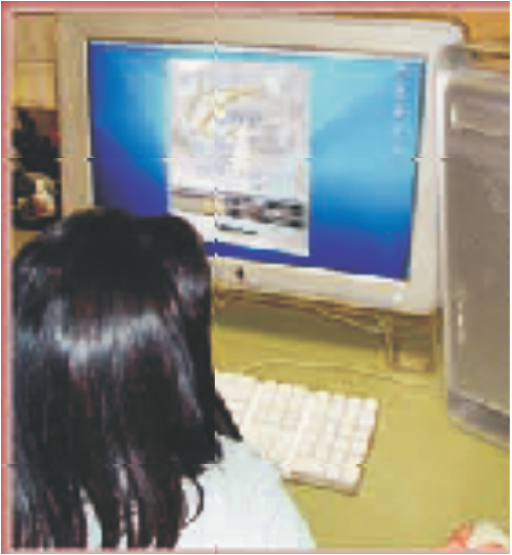 Graphic Art Department

We can help design and complete your printing needs. From the smallest task to full brochures and presentations for business or personal projects.
Web Presses

High quality color printing is demanded by our most prestigious companies today. This is achieved by the state of the art web presses for the high quality our clients require.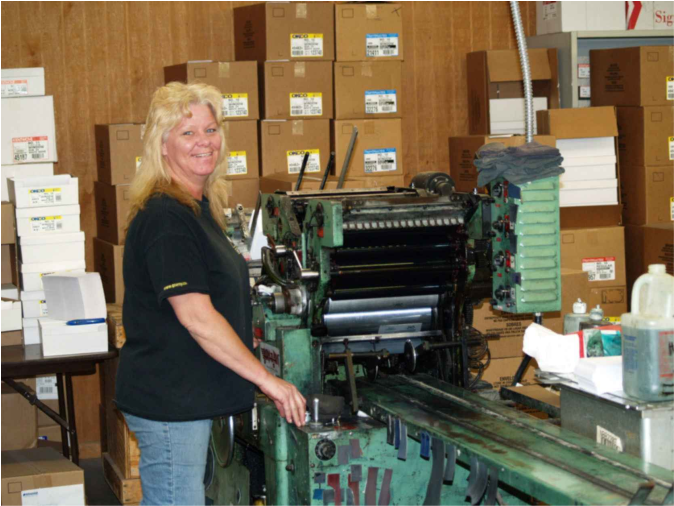 Small Pressroom Services

Whether your needs are business cards to envelopes,we can provide the quality and fast turn around that companies require.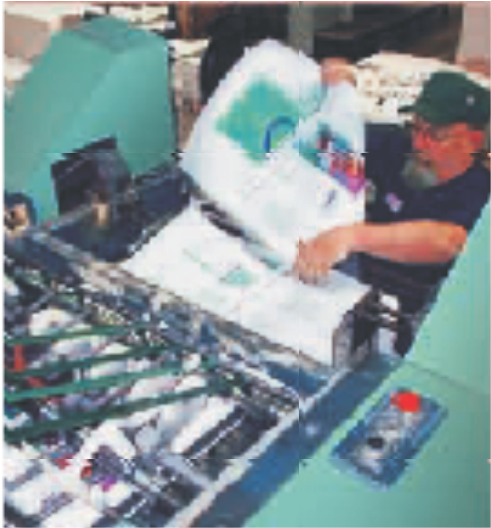 Pressmen

Highly trained journeymen pressmen keep a close watch over your print job. Pressmen require years of experience to operate the technological advanced equipment of today's offset printing presses.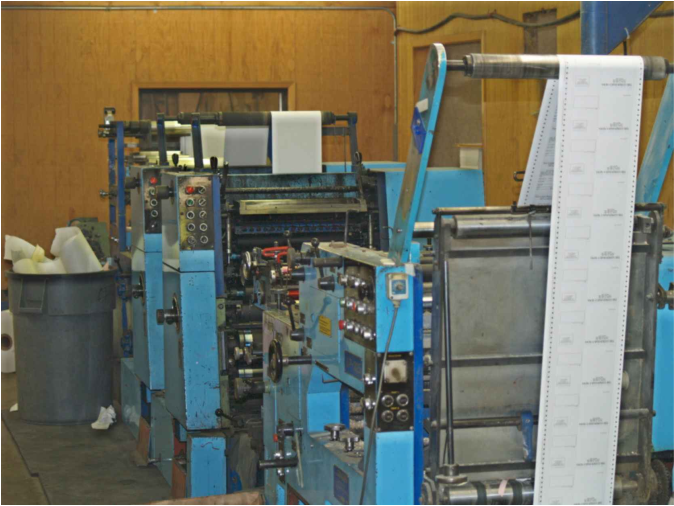 Continuous Form Presses

Form presses produce a quality form whether it is 2 to 5 parts.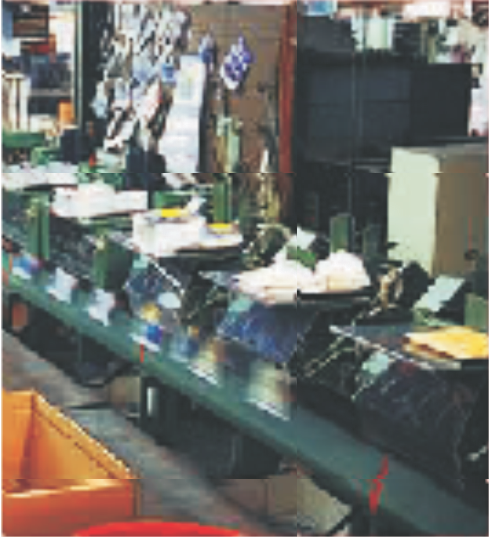 Bindery

Collate, binding, stitching, trimming and packaging are the final step in producing a product you will be proud of.
Collation

After printing the continuous forms, there are collated together and carefully inspected to ensure exact alignment.