Phone/Fax: 901-294-3839
Toll: 800-796-4604
Email
Our goal is to provide our valued customers with the highest quality graphic and press paper products at a fair market price. We pride ourselves with friendly service and a fast turnaround. We have served our clients printing needs since 1989, and we hope to do so for many years to come.
Services/Products: forms, office supplies, advertising, signs.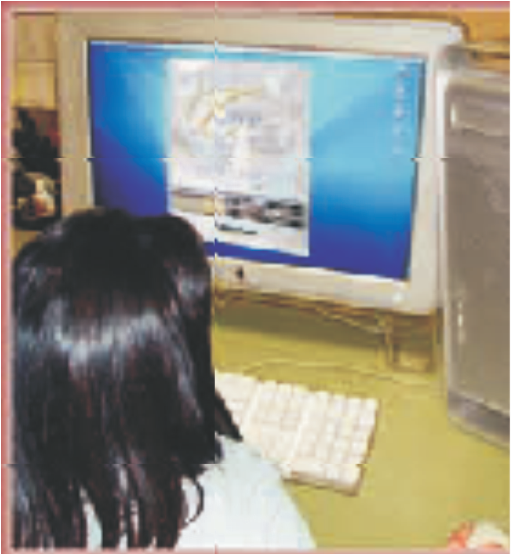 Our team at Ditto Graphics specialized in the following areas:
Graphic Art Department
We can help design and complete your printing needs. From the smallest task to full brochures and presentations for business or personal projects.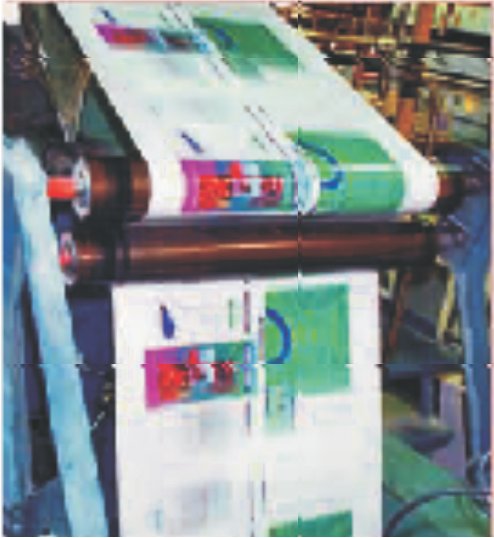 Web Presses
High quality color printing is demanded by our most prestigious companies today. This is achieved by the state of the art web presses for the high quality our clients require.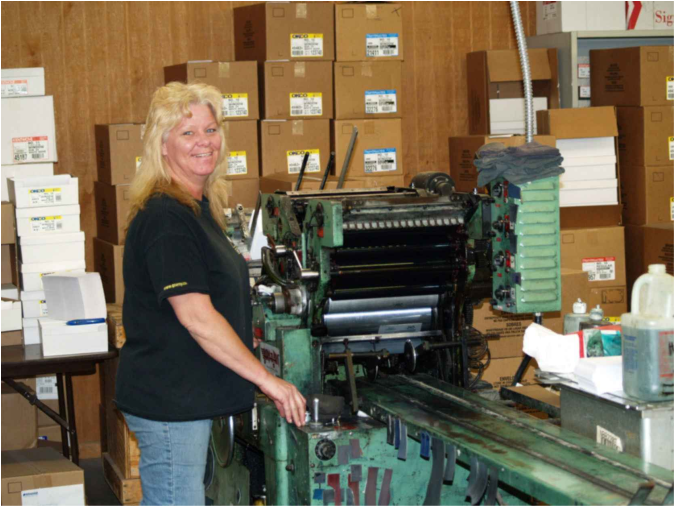 Small Pressroom Services
Whether your needs are business cards to envelopes,we can provide the quality and fast turn around that companies require.
Pressmen
Highly trained journeymen pressmen keep a close watch over your print job. Pressmen require years of experience to operate the technological advanced equipment of today's offset printing presses.
Continuous Form Presses
Form presses produce a quality form whether it is 2 to 5 parts.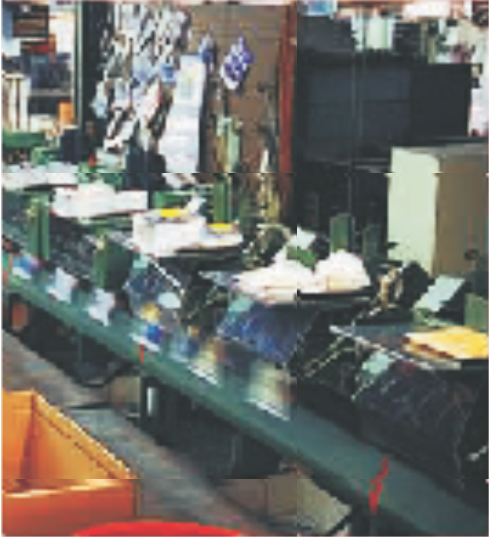 Bindery
Collate, binding, stitching, trimming and packaging are the final step in producing a product you will be proud of.
Collation
After printing the continuous forms, there are collated together and carefully inspected to ensure exact alignment.
Contact Tommy Spencer from Ditto Graphics for a quote on printing project.
Located in Memphis, Tennessee for fast and convenient service.
Phone/Fax: 901-294-3839
Toll: 800-796-4604
Email
FORMS:
Continuous Forms
Post Cards / Continuous / Individual Forms
Check / Continuous / Laser / Booklet
Carbonless Snap Sets
Carbonless Glued Edge Sets

SIGNS:
Metal / Vinyl / Coraplast
Bronze / Gator Foam
OFFICE SUPPLIES:
Business Cards
Brochures
Catalogs
Presentation Folders
Letterheads
Envelopes
Newsletters
Newspaper Inserts

ADVERTISING
T-Shirts, Caps, Aprons and Magnets
Advertising Specialists to Assist You.
WE'VE GOT YOU COVERED!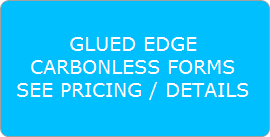 goldstarpens.com
for product details